For any first year or international student, having to move to a new city can be a daunting experience. Leaving the familiarity of home, students need to find their way about this new area, usually through a combination of the internet, aimless wandering and getting lost. Thankfully, for those coming to UCD, it is easy to find all the daily necessities, as the campus offers almost any facility you could need while settling into Dublin!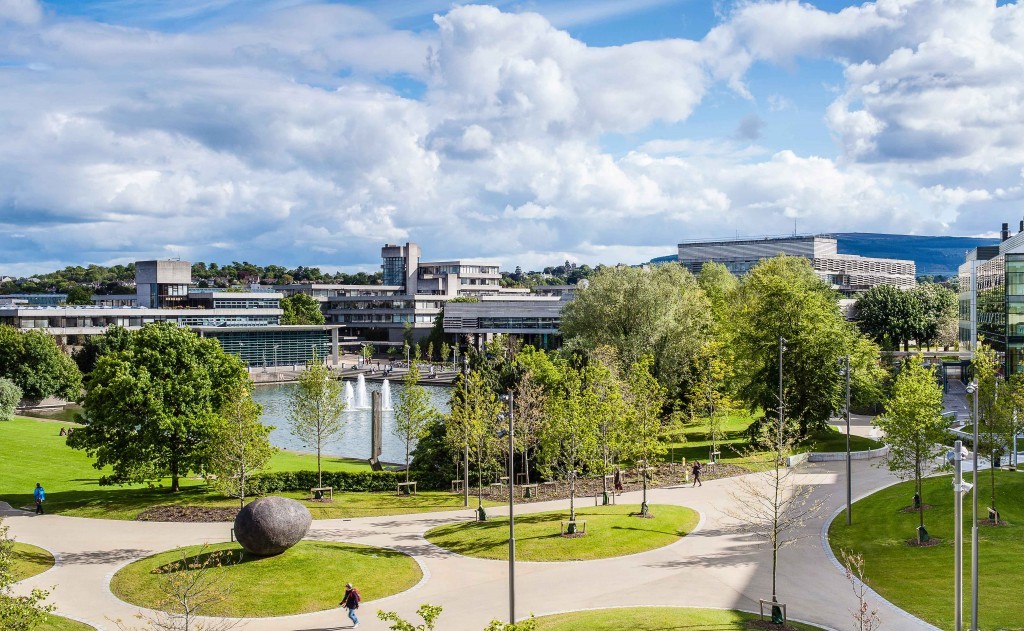 After moving in, most will find the first challenge is to find food to overcome their hunger. UCD has a range of restaurants to choose from, located all over the campus – whether you're looking for a light sandwich from Readers or Poolside Cafe, or a full meal from Pi or the Main Restaurant, food is always at hand. For those more adventurous, there's a Centra right beside the residences where you can pick up a few groceries.
There's a plenty to fill recreational time, just head on down to the student centre. For night's in, UCD has its own cinema, and for night's out, we've got our own bar! For those who like to keep in shape, you can choose between the gym, pool, outdoor pitches and courts, or 5km of woodland walks.
If sick, no fear! There's a medical centre on campus, with doctors, nurses and counsellors depending on your needs. Following that, there's also a Pharmacy just downstairs, where you can get all your basic necessities and fill prescriptions. For those in healthcare courses that need vaccines and screening before starting placement, the medical centre can also provide these.
If you need to get in touch with life outside the Bubble, no fear! There's a bus depot on campus, with Dublin city centre just a half hour away, and all that that offers. And for those just seeking a glimpse of the outside world, newspapers sold on campus are at student prices! Of course, after the initial weeks settling in to college, yourself and your new friends will inevitably go and explore the rest of Dublin, whether into the city, out to the beach or south to the mountains, there's plenty to see and do in Dublin!