University is full of experiences that you would have never even considered while in Secondary School. Chloe Murphy explains how she got involved with UCD SVP to decorate apartments.
I've never considered myself very artistically talented, so when I heard UCD SVP have a Flat Decorating volunteering activity, admittedly I didn't put my name down at first. It wasn't until later that I decided to join the Facebook group to see what these guys got up to.
Whenever there's a job to be done, someone will post on the page what day and where it'll be on. Some weekends there may be multiple jobs in different places, other weekends there may be nothing. The first handful of people to comment get the place, and if they drop out later the next people to comment can come, and so on. After hearing so many people talk about how fun it was, last weekend I decided to put my name down.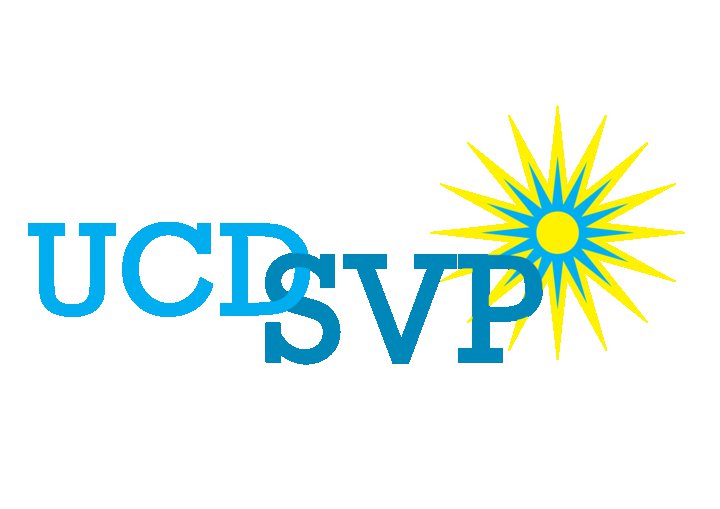 The activity usually happens on a Saturday or Sunday. The volunteers are given the address and meet there in the morning. Luckily, this area was easily accessible by a bus that goes straight from UCD. Unluckily, I missed it and ended up having to get a bus to town, then trek around the area hoping my GPS would eventually work out where on the map I was. There was further wandering around the hundreds of flats trying to find the one I was looking for, but thankfully that didn't take too long. Slightly late, but what can you do.
We started by cleaning the room. The furniture had to be moved out into the hall, and the walls, windowsills and doors washed down. The room wasn't in too bad condition, and with 4 of us there it didn't take long. The usual precautions were taken not to get paint where it wasn't meant to go – masking tape around the edges, newspaper all over the floor. Still, there were a few spots we missed and had to clean up afterwards, but no lasting damage.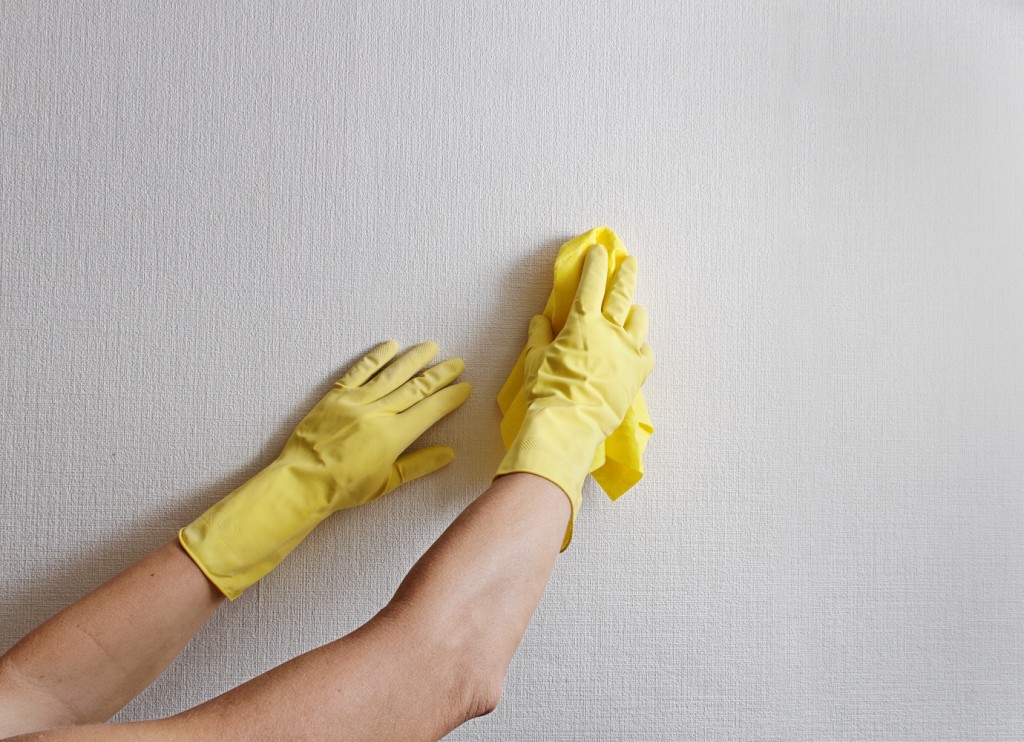 Next came the fun bit – painting! SVP had left painting supplies and paint for us to use, so we got to work. It was surprisingly easy, and I don't think my lack of artistic abilities was too much of a hindrance. We didn't have many fine paint brushes, so I left the edges to people that head steadier hands, not trusting myself to do it! The whole room got a fresh coat of paint, including the windowsills, skirting boards, roof and door. It didn't take too long, and we were done by the afternoon.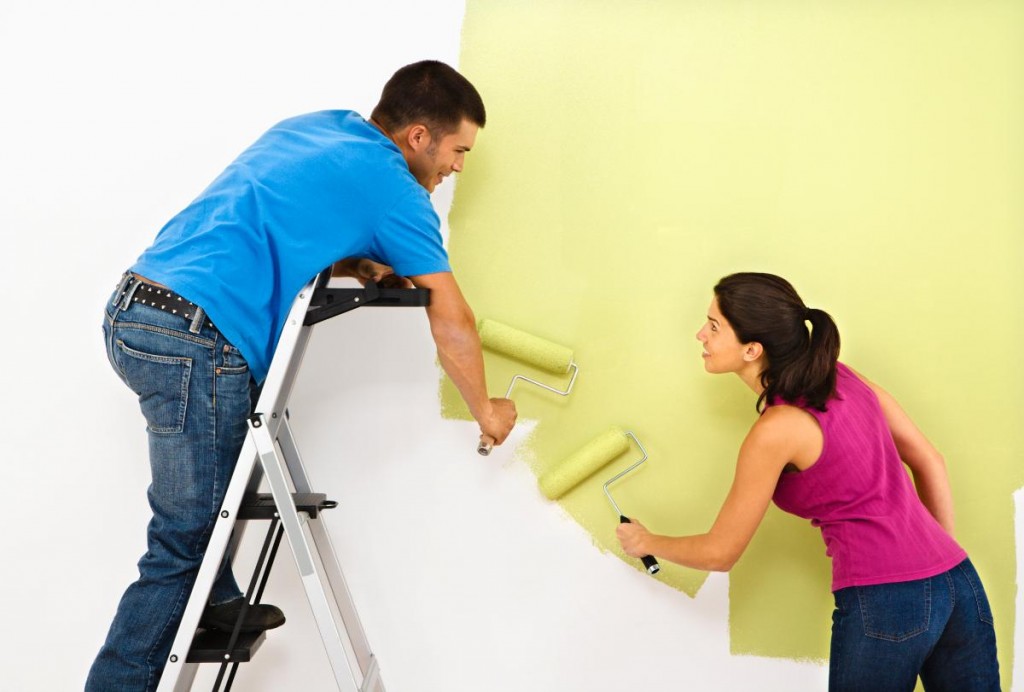 After that, all that was left was to clean up after ourselves and move the furniture back into the room for the owner. We had a bit of difficulty working out how to reassemble it all, but got it together eventually. The brushes took a while to clean, particularly those used for the glossy paint on the skirting boards and windowsill, but after a while we got them clean to an acceptable level. It was a fun day, with a bunch of really friendly volunteers. Flat Decorating is definitely something I'd recommend to other UCD SVP volunteers to try out!