For any international students coming to UCD for a semester abroad, Student Ambassador Sinead offers some advice on how to settle into life here in UCD
Want to make the most out of your semester abroad? The best way to throw yourself into life at UCD is to join one of our numerous clubs and societies! Anyone can join these groups and partake in their events, usually at little or no cost. You can join as many as you would like, so go wild! Most people will have joined in first Semester, but fear not, there's still an opportunity to sign up – Refreshers Day takes place in Astra Hall in Week 2 of second semester. There's always plenty of new people joining clubs and societies that week, so you won't be the only new face at events.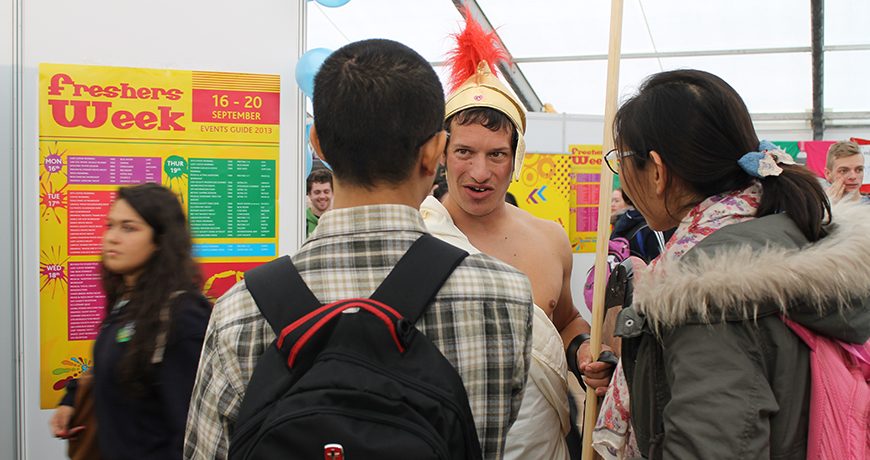 Of particular interest for single semester students is the International Students Society. Throughout the year, this society organises loads of day and weekend trips away, with tons of fun and exciting stuff on offer. Not only will you meets tons of fellow single semester and study abroad students from all over the world, but you'll get the chance to travel all over Ireland and see our most precious tourist destinations. With gorgeous natural scenery such as the Cliffs of Moher and the Giant's Causeway, and fun city breaks such as Belfast and Cork, there's something for everyone!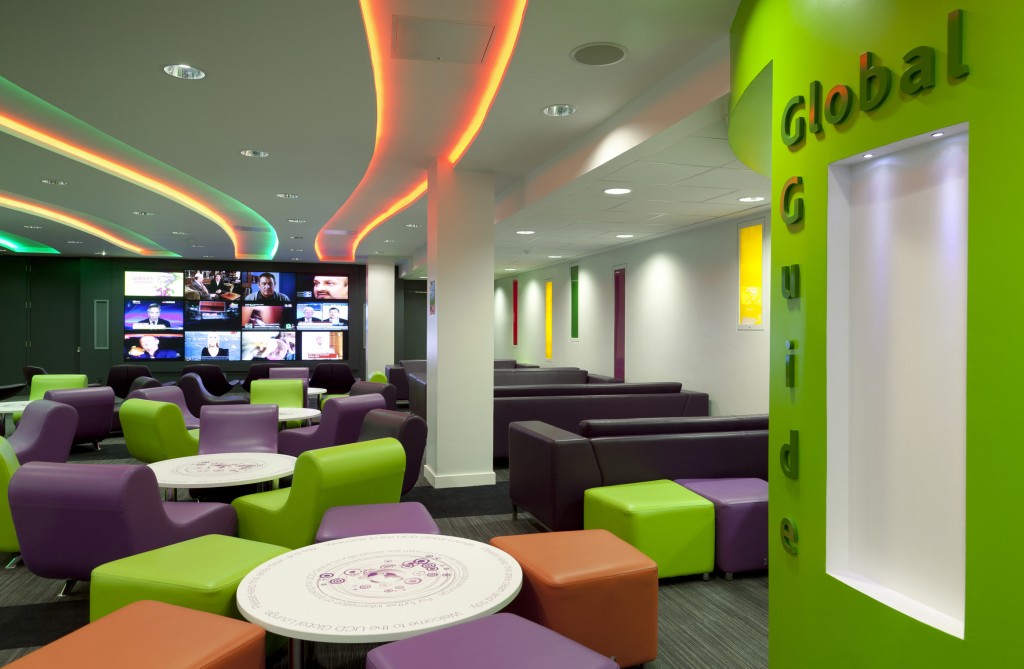 Those of you arriving in semester two are in for a treat, because we have a two week break in the middle of the semester! Many international students exploit the ease of travel the EU offers, and use their time in Ireland to see the rest of what Europe has to offer. Booking flights well in advance and staying in student hostels helps keep prices down, and you can have a fantastic holiday without too much cost! England, Scotland, Belgium and Holland are generally quite affordable for flights, with France, Germany and Hungary not far behind. Careful not to miss Saint Patrick's Day on 17th March where there'll be plenty of activity in Dublin that you won't want to miss!
Living on campus can be a great way to settle in and make friends. UCD has an allocation for single semester study abroad students, but put your name on the waiting list as soon as possible because spaces fill up fast! There's a choice of catered or non-catered apartments, with shared or private bathrooms, all single rooms, with between 4 and 6 roommates who will share your kitchen and social spaces. Living with other UCD students is a great opportunity to make friends, and makes it easier to maintain active involvement in club and society events on campus too. And if that's not enough, residences have their own social program called Reslife with tons of free events every week!

Last but not least, don't forget to make friends with Irish students while you're here! We're a great source of local knowledge and will tell you all the best bars, clubs and food joints in Dublin. We're also the best way to ensure you have plenty of excuse to come back to our green isle!