Third year UCD Law Student Ambassador Laura Brohan explains why she went to the UCD Open Day when she was in 6th year and what she learned on the day
If you're reading this, you're probably considering attending the UCD Open Day  on the 5th of November. If you are still making up your mind on whether to come or not, I highly recommend you come along. When I was in my Leaving Cert year, I wasn't sure what course I wanted to study or even if UCD was the right place for me but attending the Open Day was extremely beneficial when I was trying to make up my mind. University is where you'll be spending the next few years of your life, so it's definitely worth taking a day off revision to discover what UCD is like!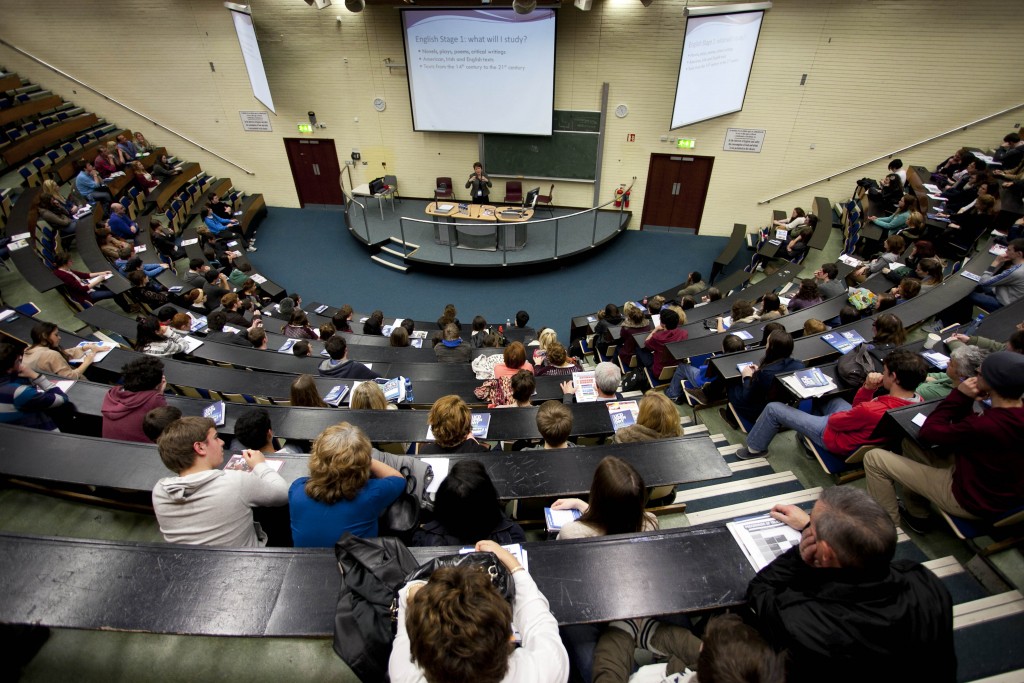 The UCD Open Day is a hive of activity so it's useful to plan your day before you arrive. Think about where you would like to see yourself in a couple of years' time and research courses that will help get you there. That being said, it's important to keep an open mind. I had never even considered studying Law until I spoke with law students in UCD and realised it was a subject that would suit my skills and interests.
The talks throughout the day are a great way to get insights into the different subject areas from students and lecturers. There are over 100 talks throughout the day so you're sure to find something that interests you. My main piece of advice is to go to the talks that you want to go to and don't be afraid to attend them alone. You can find all the talks for this year online here.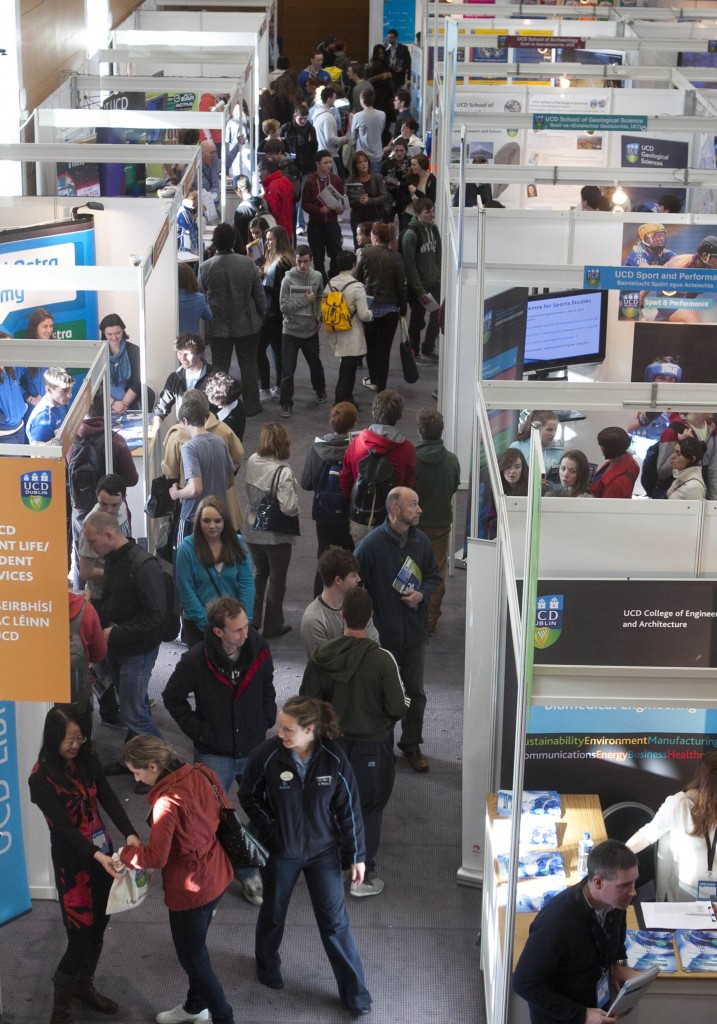 On the day, there will be UCD students from every faculty on hand to answer questions about each subject area. In my eyes this makes the Open Day the perfect opportunity to find out more about the courses you're interested in, particularly courses that you don't know much about before hand.
Every course is different so be sure to ask what assessments look like in courses you are considering; some focus heavily on group projects and presentations whereas other courses tend to have more written exams and essays. It's also useful to find out whether a course offers any internships or work placements. One of the best things about UCD is the range of study abroad opportunities that it offers so make sure to ask students what study abroad options their courses offer. 
As well as finding out about the academic side of UCD, make sure to ask the students about life in UCD beyond their chosen courses. You'll soon discover that UCD students have a really broad range of interests and UCD is a place where you have the opportunity to try loads of new things. The campus tours throughout the day are an excellent way to learn about life in UCD so make sure to join one of our Student Ambassadors on one!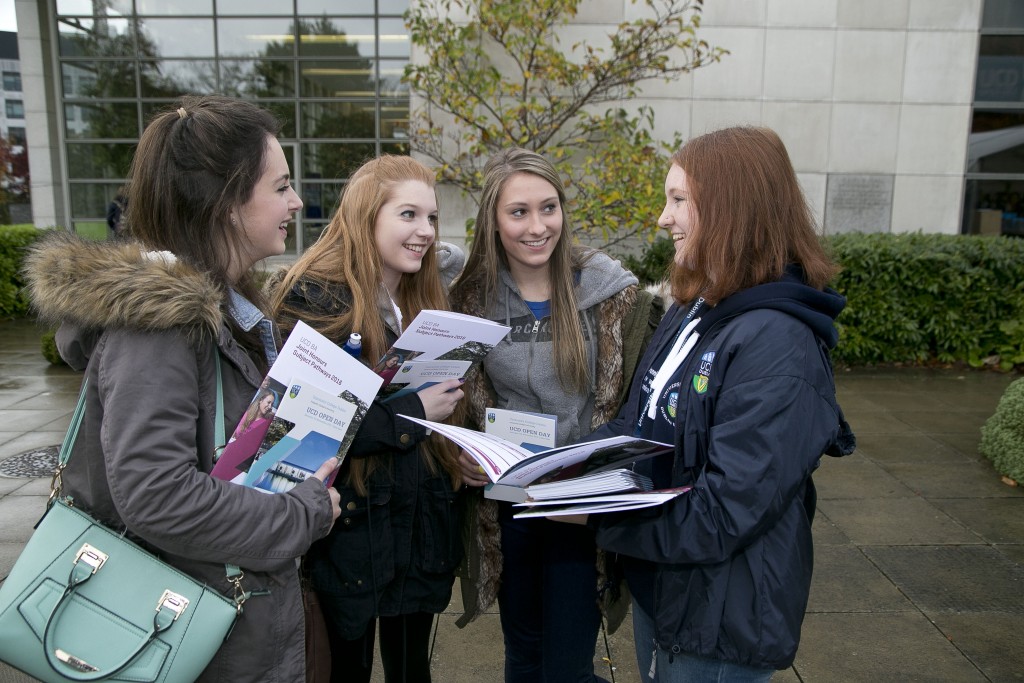 On your first visit UCD can seem big  but once you take your time to explore it and talk to the students you'll see it's not as scary as it seems at first. Soaking up the atmosphere and talking to as many students as possible will help you decide whether UCD is the right fit for you.
For more information on the UCD Open Day and to register for the Open Day visit www.ucdopenday.ie.