Final year veterinary medicine Student Ambassador Ciara takes a look at some of the main reasons students from all over the world decide to study veterinary medicine in UCD
According to the CAO, 560 applicants placed veterinary medicine as their first preference in 2016 for approximately 82 places in UCD. In 2021 there were 830 applications approximately 82 places. So what exactly has studying Vet Med in UCD got to offer?…
It's offered in one of Irelands top universities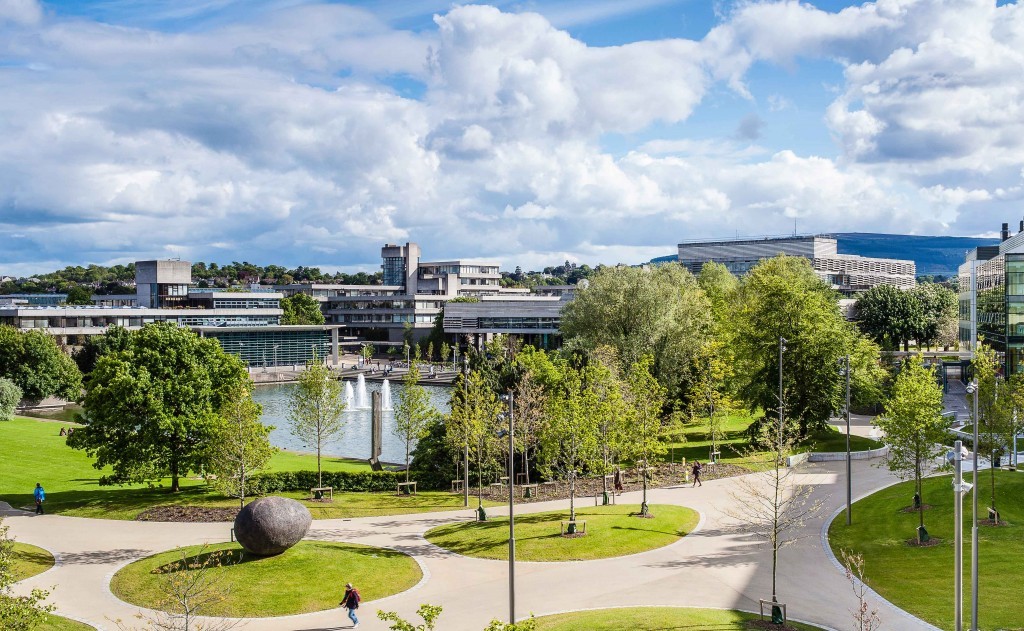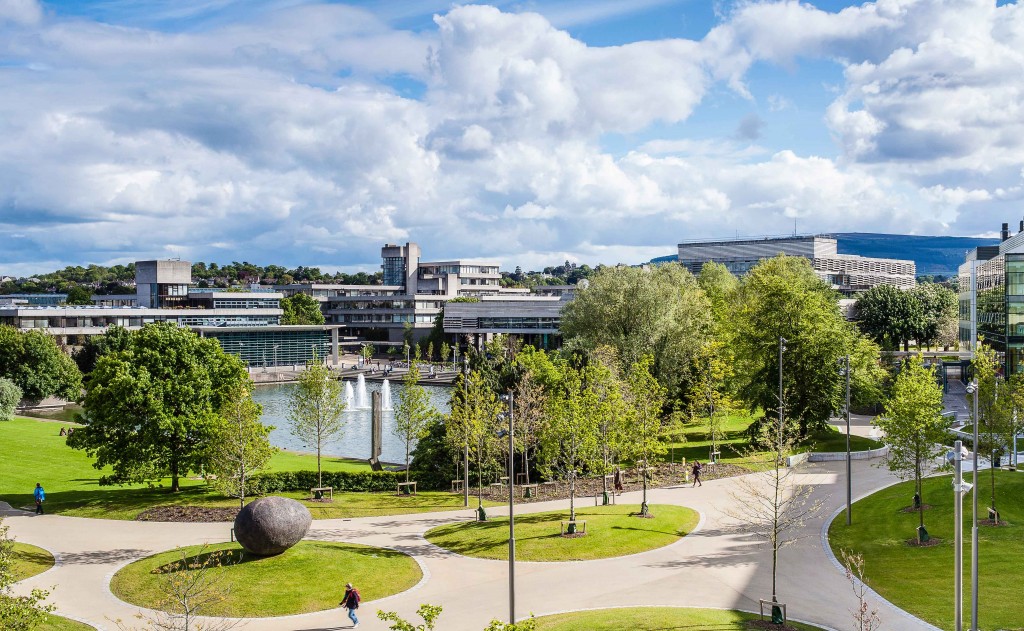 UCD was founded 160 years ago. It ranks in the top 1% of institutions world-wide and is home to over 30,000 students drawn from 136 countries. The campus is based on a 133 hectare parkland estate within Dublin.
Access to UCD campus life
Being part of UCD means having access to the vast amount of facilities and services the campus offers. We have a modern student and sports centre where you will finda 3D cinema, drama theatre, debating chamber, TV studio, radio pod, medical centre, pharmacy, a barbers and the club house bar. As for sporting facilities we have an Olympic sized swimming pool, gym, dance and spin studios. And outside we have a hockey stadium,tennis courts and rugby/soccer/GAA pitches to name a few. Did I mention that we also have a climbing wall, squash courts and a hand ball alley as well?!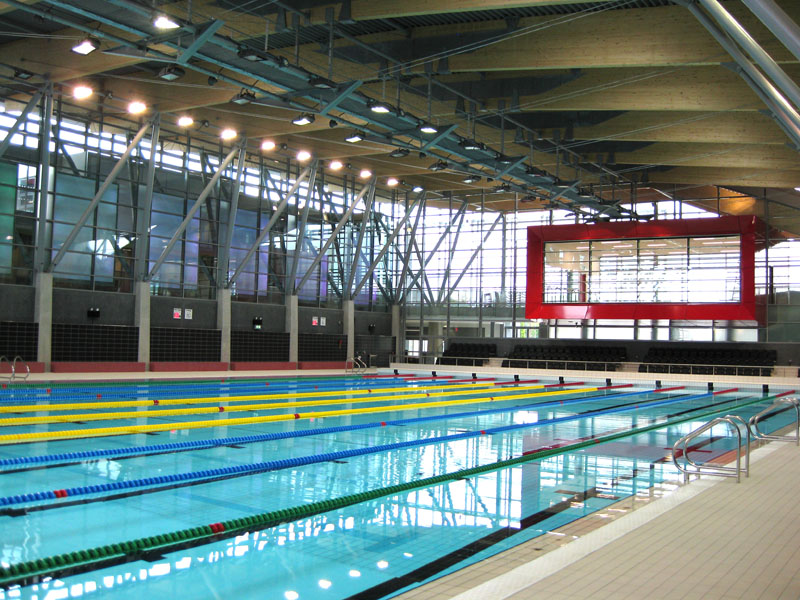 State of the art hospital
The UCD Veterinary Hospital offers a referral service for both small and large animals. The primary animal species seen at the hospital include dogs, cats, horses, cows and sheep. There are approximately 25 senior veterinary academic staff working within the clinical services. There are approximately 10 senior academic staff involved in providing consultative services for diagnostic tests of all varieties from blood to histopathological samples. The different services can be broken up into small animal medicine and surgery, large animal surgery, farm animal medicine, herd health and equine medicine. There is also full diagnostic services provided within the hospital from blood work to histopathology to a range of imaging modalities.
Research intensive university
UCD is a research intensive university and for the students attending the college, what this means is access to cutting edge, up to date knowledge from lecturers who are directly involved in this research. Within the School of Veterinary Medicine, some of the major research themes include population medicine, veterinary epidemiology, disease pathogenesis, pathology and reproduction research.
For students wishing to get involved in research, there is a number of opportunities to propose a research project or collaborate on existing projects during the summer holidays.
AVMA accredited
There are only six veterinary schools in Europe which are accredited by the AVMA or American Veterinary Medical Association. Graduates from AVMA accredited schools are eligible to apply for a licence to practice veterinary medicine in the US or Canada which obviously gives our graduates some extra opportunities when they qualify. In order to obtain this licence , students have to sit and pass the NAVLE (North American Veterinary Licensing Exam) which UCD's students have done extremely well in over the years – figures from 2015/2016 show that 87% of candidates sitting the exam passed.
Vet Student Societies
There are over 70 active societies in UCD but the veterinary faculty has its own specific ones such as our Veterinary Society, One Health Society and Farm Animal Society. These societies organise talks, tutorials, annual balls, nights out, minglers, surf trips and so on. It's a great way to get some study done while getting to know students in other years and there is often pizza after the talks for an added bonus.
Our student advisor
Student advisors are available in each programme area and are there for students to drop in and have a chat or ask anything they need to.
Things our wonderful student advisor Niamh has done include: organising board games and colouring books for the lunchroom, providing free tea and treats during study week, leaving animal cushions about the place to help "cushion" any blows on exam results day, hand-knitting little animals to hand out at the Christmas Carol service or when she led yoga and meditation sessions for us.
The kindest library staff
From decorating the veterinary library for every season to providing chocolate during the exam weeks, our librarians are possibly the best in all of UCD. If there is any awards going, these guys need to win them all.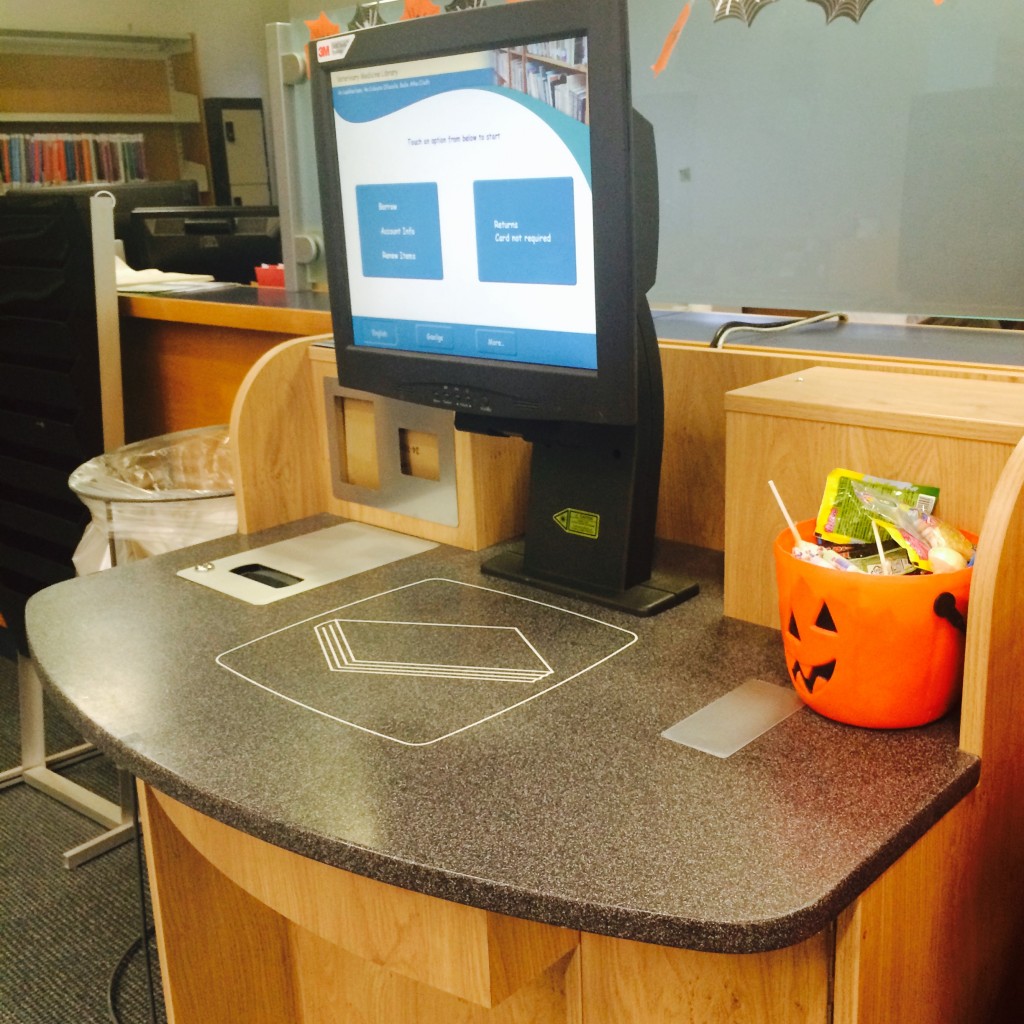 Our own farm
The UCD Lyons Estate Research Farm is used by vet students throughout the degree to learn about animal husbandry, behaviour and handling as well as for practical classes. The farm is located just outside the village of Newcastle in Co. Kildare and consists of approximately 580 acres.
The clinical skills lab
Our clinical skills laboratory is there to help us learn and improve on day one competencies (those being the things we are expected to be able to do from day 1 – such as suture, place IV catchers, set up IV fluids, bandage, perform basic tests or procedures etc). The laboratory can be used for self directed learning as well as for classes or tutorials throughout the degree.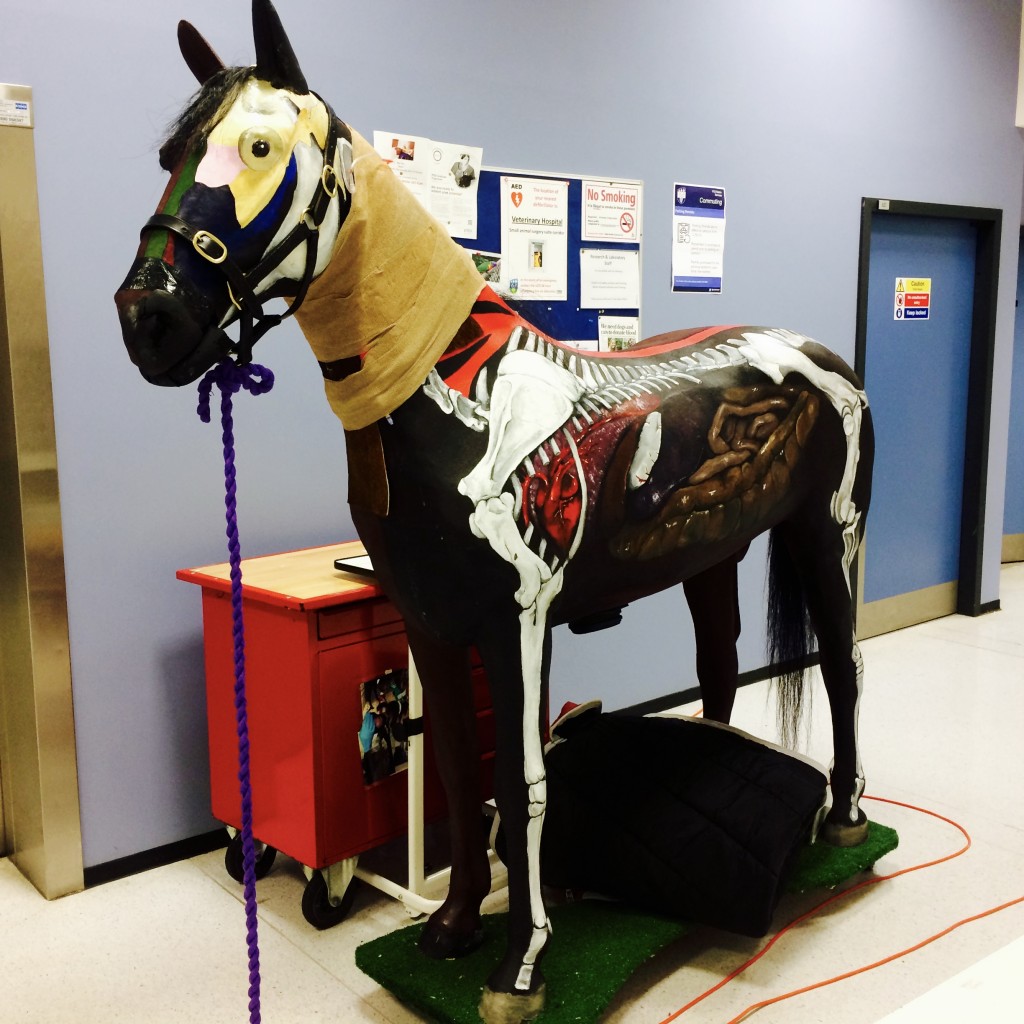 UCD Horizons
UCD Horizons is UCD's modularised education system where by students are given the opportunity to study individual subjects outside of their degree areas. For vet students this means that in both first and second year of the degree you can choose to study two subjects from anywhere across the universities disciplines such as law, business, languages, medicine, science or you could choose one of the many vet related elective subjects such as classes in One Health or Exotics.
International Study Opportunities
During the degree students can choose to travel abroad for part of their extramural experience (or 'seeing practice') in other veterinary hospitals or veterinary schools. Examples of such opportunities include travelling to the UK to work in a large referral or specialty practice, spay neuter clinics in countries such as Malta, Nicaragua or India, or traveling to Kentucky to work with horses.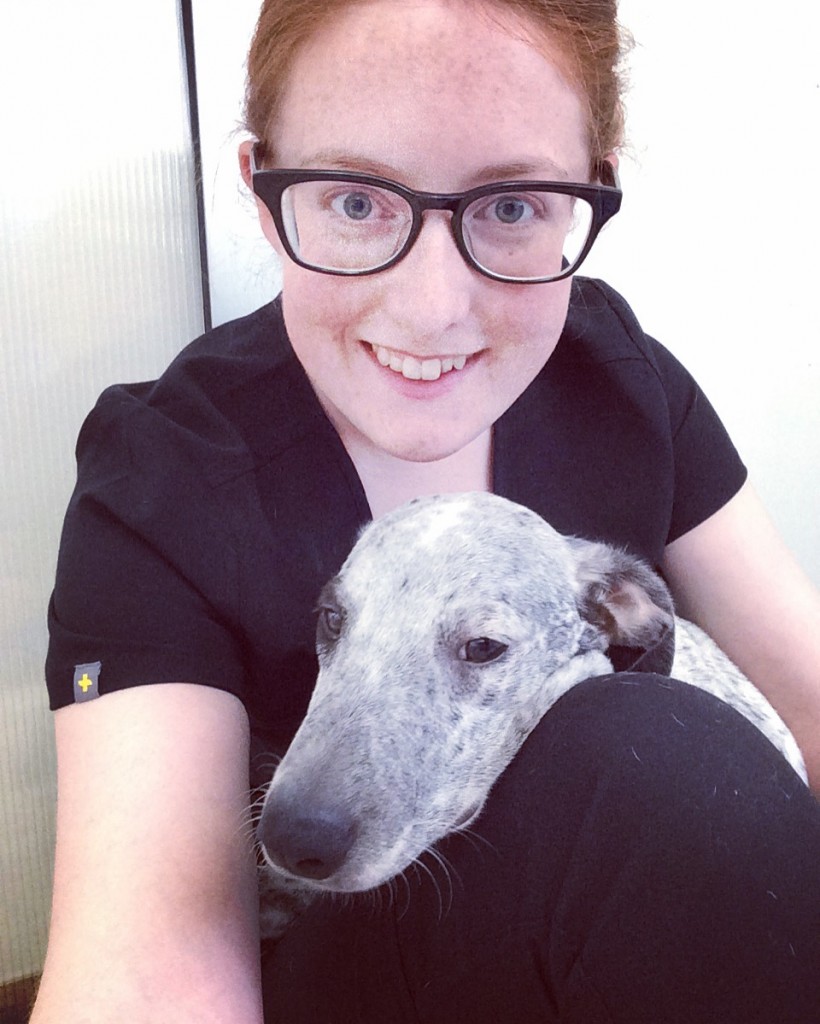 Find out more about the UCD Veterinary Medicine Programme by visiting the myUCD website here.