UCD SOCIETIES COUNCIL CHAIR, JAMES ALKAYED EXPLAINS WHAT A SOCIETY IS AND HOW TO GET INVOLVED AS A FIRST YEAR STUDENT STARTING IN UCD.
Currently, UCD has over eighty active societies. What is a society, you ask? Student Societies are all student-centered and student run groups that act as a social outlet for students in the University.
There is a society for everything and everyone, ranging from the performing arts to the faculty societies. We even have a Food Society (Its exactly what you think it is), a Harry Potter Society and the TV. Societies provide a service like no other in the university with a chance to experience a multitude of things.
Every year, UCD hosts the largest student festival in the country, better known as Freshers Week'. If you're interested in learning more about what UCD student life has to offer then Freshers' Week is your chance to visit each of the Student Societies, and join whichever ones you want! No, there is no limit to how many you can join! Each society costs €2 to join and gets you a membership card and a goodie bag!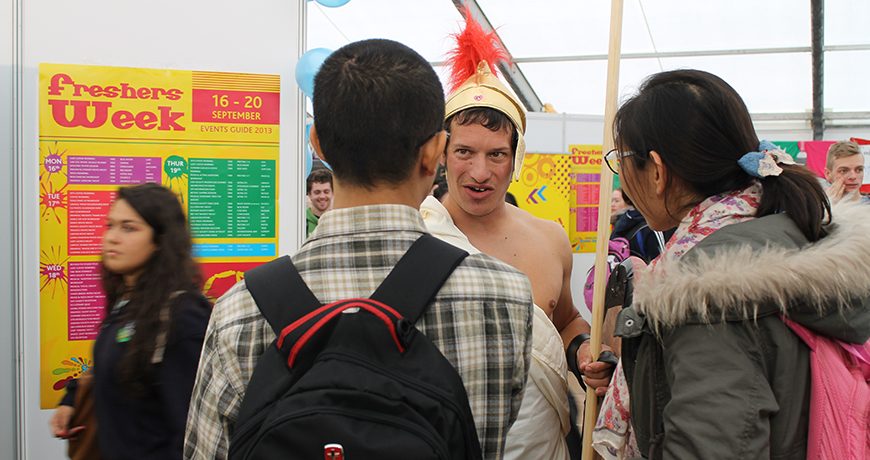 The two largest societies on campus are The Literary and Historical Society (L&H), and the Law Society (LawSoc). They each host weekly debates on contentious issues including feminism, religion and a wide variety of subjects in the purpose built debating chamber. These two societies are also well known for their notable history and mainly for getting many famous guests in to speak to Students. The two societies have seen guests like Will Ferrell, Kristian Nairn, J.K. Rowling, Martin Freeman and Robert Fisk to name but a few.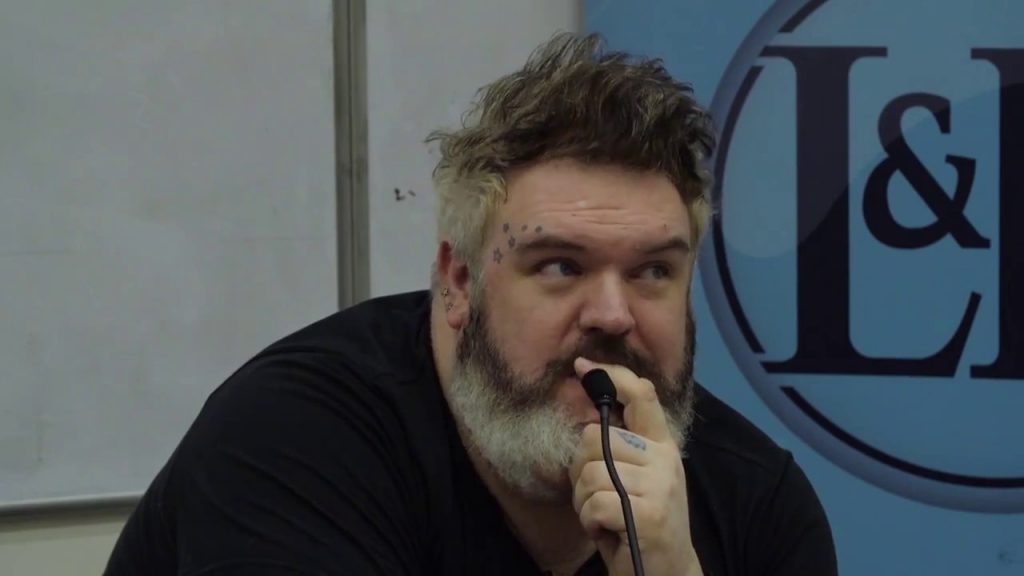 You can also get involved in Drama, Dance & Musicals! The Musical Society and Drama Society are now established as one of the most active societies on campus and one of the most active performing arts societies in Ireland. If you are a lover of theatre, then any of the above societies are for you.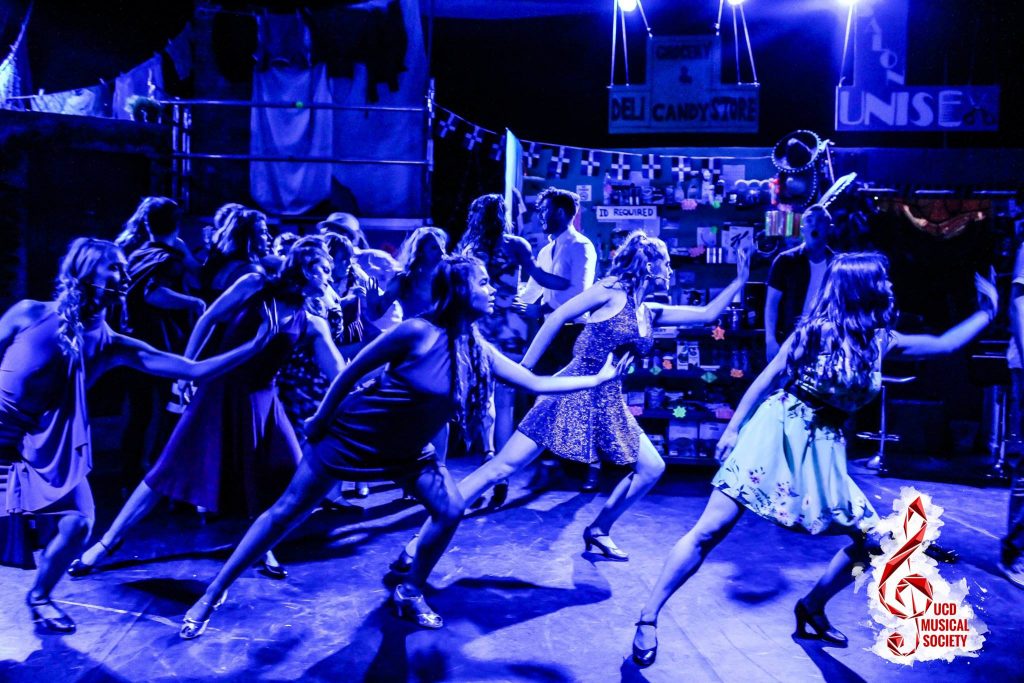 Whatever societies you choose to be a part of, it will be an opportunity of a lifetime. The university experience is all about getting involved and getting active, trying something new, having fun and making some great friends and memories along the way. The Societies are here to help you develop and realise that there's more to college than just the classroom.