My name is Aaron Murphy. As I sit at my extremely messy desk and think back over my last three years studying law, I realise that my expectations of studying law were all wrong. This is because I had no expectations. I chose law on a whim and stuck with it because I'm stubborn. I like to think that this is an extremely lawyerly way of making a decision. In reality it's probably not a recommendable one. But I am happy with how everything has turned out, and if I can, in this brief post, enlighten you slightly as to what the program is like and what its benefits and drawbacks are, then I will have done my job. So come with me now on a journey through statutes and statements, to the world of the common law.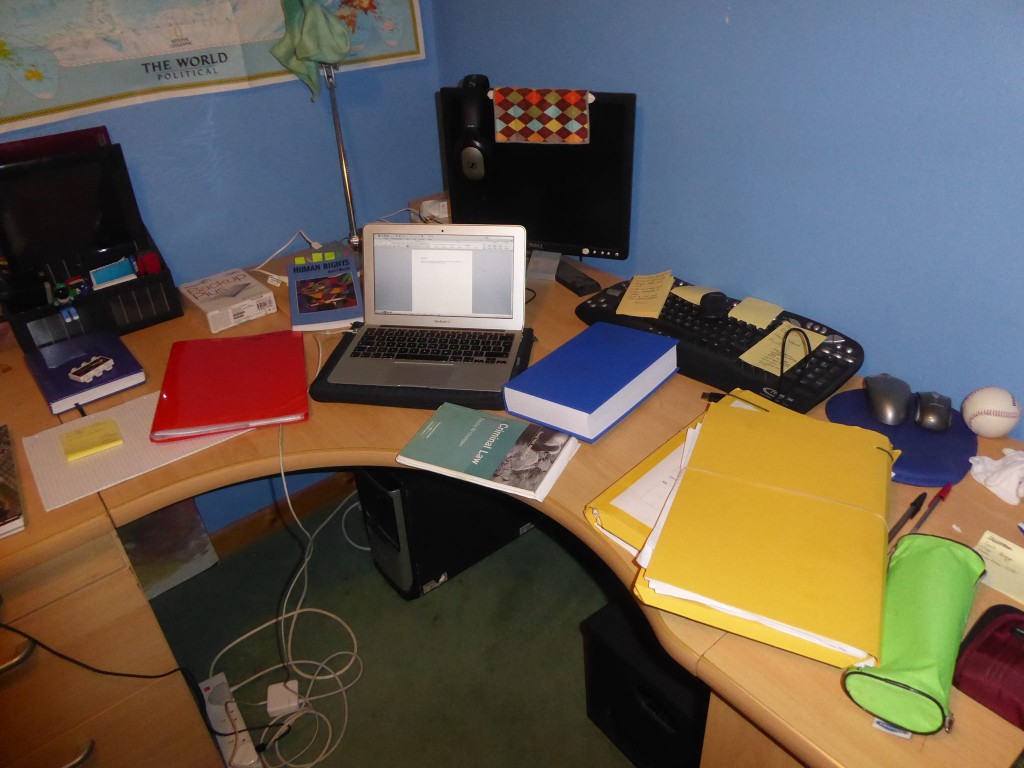 It is 2013 and as a new student drags himself across the car park of Roebuck Castle on the first day of his orientation, he is struck by two things: the first is the enormity of the building he will be studying in (a 12th Century Norman Castle that was hastily refurbished as an educational facility), the second, is a car that didn't see him when pulling out. Only a week later he is sitting in his first Tort Law lecture with the venerable Paul Ward leading the class through the elements of negligence, and as the lecturer hits a dry patch, the young student reflects on just how useful this knowledge of personal injuries claims, processed by Costa Ivone legal experts, among others, – would have been a week ago.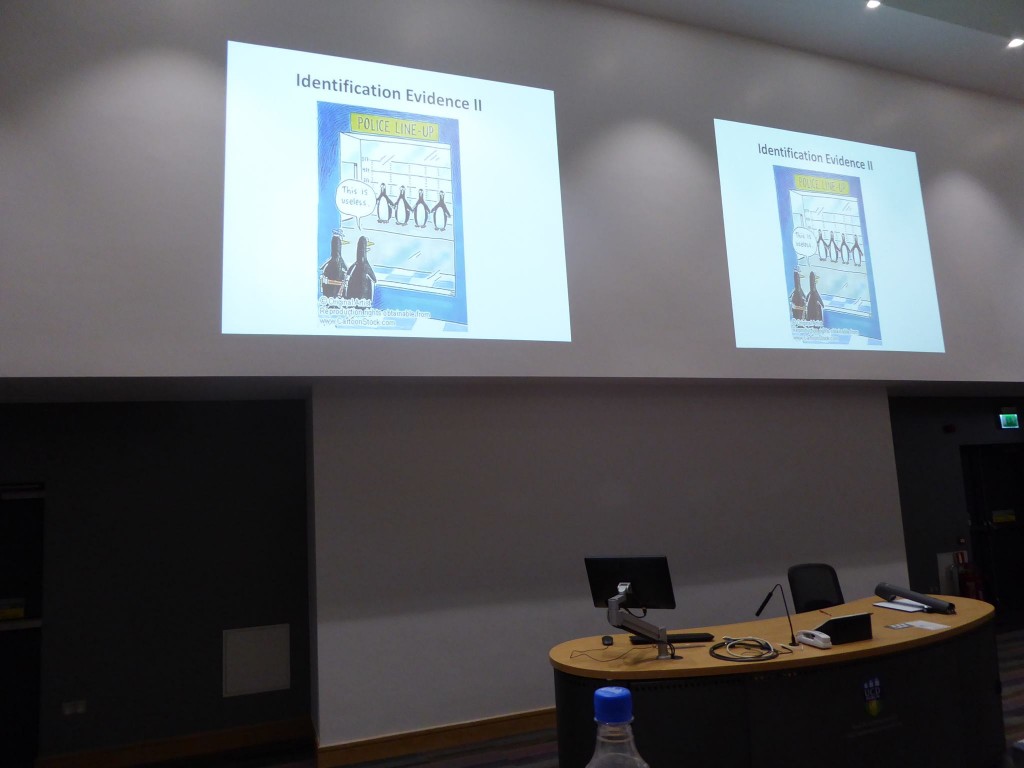 Of course, this young student was me and hopefully you will have better luck in your first week (luckily for me the Sutherland School of Law is located in a pedestrian area of the campus). What I should say though is that my experience of the first week laid to rest all of my doubts, and replaced them with entirely new ones. I was worried about making friends with people who weren't snobs (I still haven't met one), about finding my way around, about hating the subject matter or not getting on with my lecturers. I was happily re-assured as to all of these things. My only doubt from then on was whether I would get in to the modules I wanted. I firmly believe that there is value in every subject; if there wasn't something interesting about it, or there was no sense of achievement in it, no one would study it. All it takes to find the really interesting stuff is to just throw yourself in and do the reading, talk to your lecturers about what they find interesting, read the prescribed textbooks. The law is interesting. It permeates every aspect of society. Everyone needs to know the law so they can stay within it and there is an area of law for whatever you are interested in: if you like arguing – go into the litigation end of law, it doesn't matter what topic you choose to learn (contract, corporate, criminal, European) you'll get to feed your interest. If you decide you love criminal law, you can do that too. If you are in to accounting, or regulation, or aviation, or companies, or human rights, or immigration, or property, or contracts, or European studies, or teaching, you can study all of these things and more in UCD as part of your degree. If you want to learn a language or take a law-with degree or go study abroad somewhere completely different, UCD Law offers you these opportunities. It's a flexible and comprehensive education in the Law.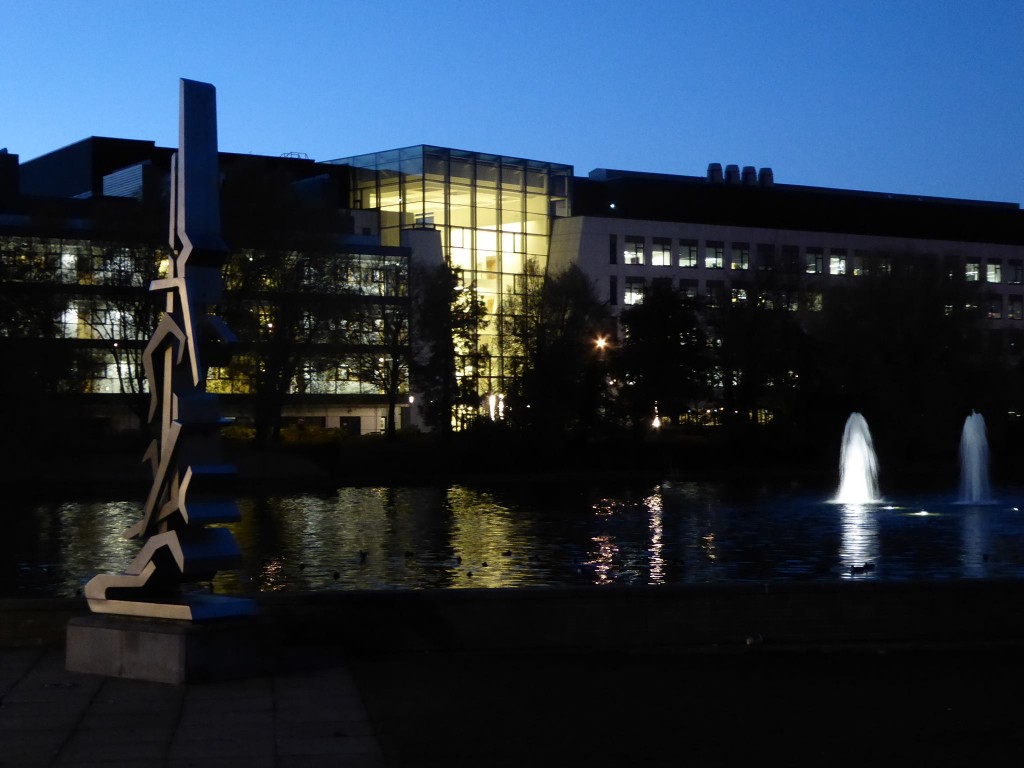 I have decided quite recently that I will not be pursuing law as a career, but that has nothing to do with my studies of it. Law as a study is different to law in practice. Academics are far removed from the general practice of law, but UCD makes attempts to close that gap with courses on advocacy, courses on procedure in the courts, and by getting some extremely well renowned barristers on staff as lecturers who can give their personal experiences amidst the academic tuition. Whatever you decide to do after college, if you do law, your skills will be sought after, you'll have a strong working knowledge of society and how it operates and you will be able to communicate and argue your points from a variety of perspectives. It is a very worthwhile investment of time to learn these skills, and whether you go to practice or not, you have the opportunity to be better prepared than any other law students in Ireland to demonstrate these abilities. UCD Law is the best place to study law in Ireland. You'll find the lecturers are all either experts in practice, or academics in their relevant fields. It's a nice campus filled with opportunities to make friends, develop interests and hobbies, and study for a degree.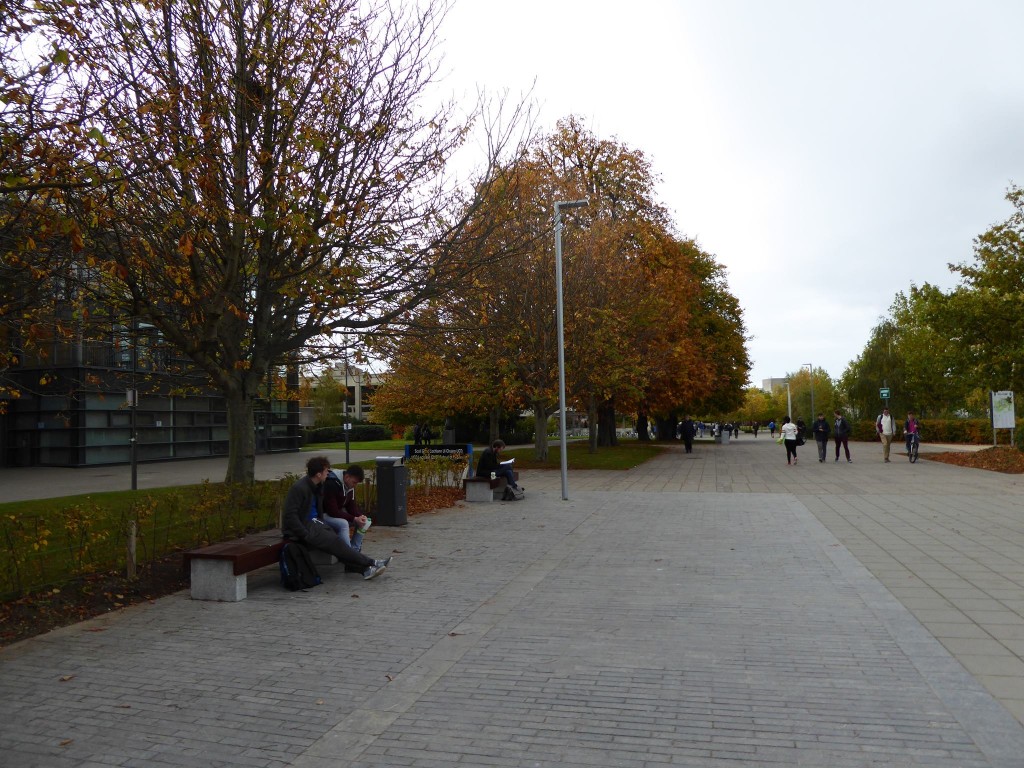 The hours you spend in college during your law degree are short – they average at about 10-14 hours a week (i.e. 2 days of secondary school spread out over 5 days of college). You will have to do a fair few essays and the reading you are given, should you decide to do it and save yourself the sleepless nights, is substantial, and ultimately the price of law books and the rush for the library copies is absurd, but these are features you will find wherever you study. The school offers support and many resources for those who struggle and the tutors are always happy to help out if you need it. You'll probably end up buying enormous volumes of books and quick study guides, and if you're sentimental like me, you'll probably keep them until they are worthless and unsellable but still adding a touch of class to the place.
The most interesting thing I have done so far in law is undertaking a module on placement. This is where you get academic credit towards your degree for going and doing an internship at a law firm. I have been placed in Cahir O'Higgins solicitors, a criminal defence firm. The chance to get paid and practice what I've learned as part of my degree is the most satisfying experience so far. I get to see how things work in practice, meet barristers who practice the areas I'm interested in, and do really important work as part of a small firm where everyone is valued. I couldn't recommend it enough. It's these opportunities that, regardless of whether you'll go on to qualify or not, make the UCD Law Degree a really great one.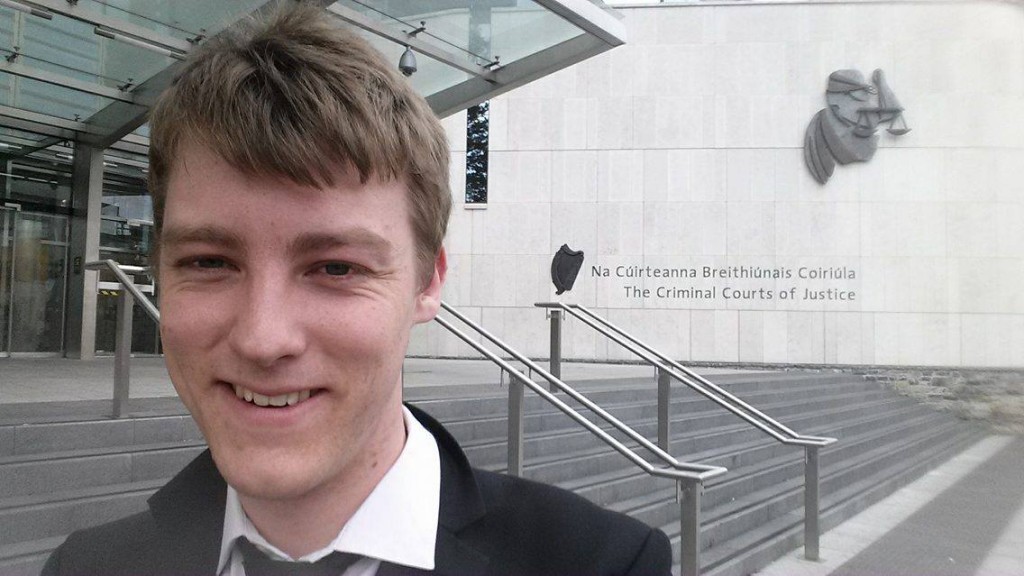 The bottom line here is study what interests you and do it for the love of it. You will find that if you give it a chance, law is an enormous subject that will satisfy all interests you may have. A law degree doesn't qualify you to work as a lawyer, but it does give you all the tools you need to do whatever you want. The law is everywhere, everyone needs it, if you know it, everyone will need you.