Interested in studying Maths & Music? Roisin explains why she decided to study these subjects in UCD
Picking a college course is far harder than it should be. There are so many options, so many choices and to be honest at the age of 17 or 18 who has a clue where they are going to end up. The choice is only made harder by the fact that everyone you speak to has an opinion on what you should do. I chose to study maths and music in UCD for multiple reasons. One of the reasons was that simple fact, I didn't know what to do! I picked a course that managed to incorporate both my want for a practical usable degree and my desire to study something I have a genuine interest in. That is a balance that is very hard to get in a degree I feel.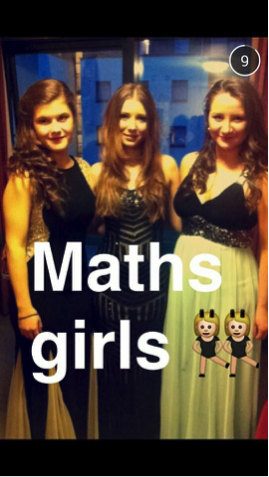 There is always more than one factor though when making a decision like "Where and what am I going to study?" There are so many things that need to be thought of, such as the distance from the family home; whether it be you want to be close for practical reasons or get as far away as humanly possible; the courses provided; "is this one subject what I really want to be doing in 20 years' time."; Social life; "where are all my friends going?".
With all these to consider, it can feel extremely overwhelming, luckily for me UCD checked all the boxes, it was close enough to my family home that I could get there if I needed anything whilst still being far enough away that I had freedom; as I mentioned above being able to pick maths and music leaves me with options for what I want to do in the future; and UCD makes finding friends who share your interests very easy by getting involved in clubs and societies outside of the classroom.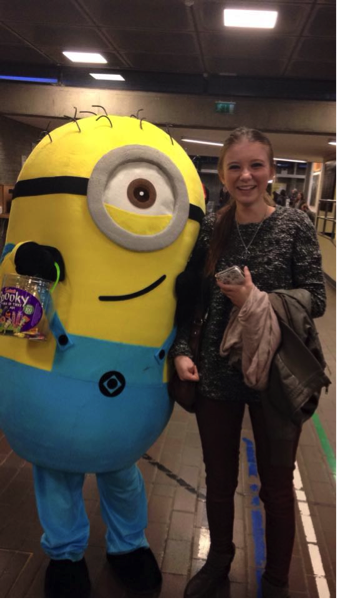 Picking the college where I wanted to study was an easy choice for me I had fallen in love with the UCD campus a long time ago. I always loved how it feels like you are in your own little city of students who are all unique. I went to a very small secondary school in Kilkenny so the thought that somewhere in this 'city' there must be someone who might share my views was always on my mind. The idea that I wouldn't have to be friends with people out of obligation was something amazing to me. I loved the fact that there were debates where you could go and get other points of view on matters around the globe.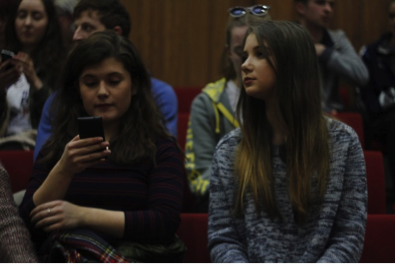 I am so happy with my choice to come to UCD. The degree I picked is giving me exactly what I wanted, and I have also been shown all the paths I can go down to continue my study or go into the workplace. The campus is so beautiful it makes going into lectures that bit easier. The people I have met during my time here are incredible and I if I could go back and do it all again I would pick the exact same course in the exact same place.