Final Year Student Ambassador Anna takes a look at her year long internship at Microsoft and how this has affected her performance in Final Year.
In my opinion, one of the greatest opportunities of studying Commerce at UCD is the Quinn Internship Programme. This programme provides students with the opportunity to take a year out from their studies and complete a 9 – 12 month internship at a wide variety of organisations.
At the end of second year, I was lucky enough to be offered an internship position at Microsoft. I cannot begin to describe how much of an impact this internship has had on my life. By completing the year long internship at Microsoft, I have developed so much on both a personal and professional level. The amount of experience I received during my time with the company is phenomenal and there have been significant benefits for me in all aspects of my life.
However, now that I have returned to complete my final year, I have realised that my internship has had a significant impact on my performance in a number of areas.
Teamwork
Working full time in an organisation for an entire year truly taught me the importance of team work. Nearly every task I completed required working with a team, where the members often came from a variety of different backgrounds and had different styles of working. This helped me with the development of my teamwork skills, something which is very important in the world of work today.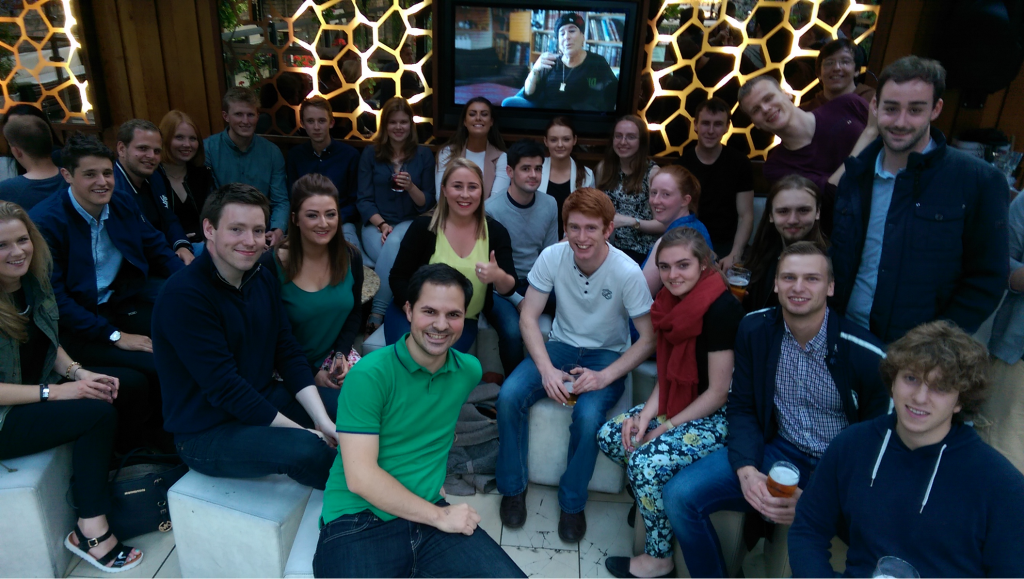 Now that I have returned to final year, I can see the impact this experience has had on my performance in groups. While I would have previously considered myself to be quite good at working in a group, I can see now that the internship year helped me further enhance these skills, in that the productivity in team meetings and the quality of the work being produced has improved significantly. This has been very beneficial to me as many of my modules involve some form of a group assessment.
New Skills
When I applied for the internship programme, my main goal was to work in a role that would be challenging and enable me to gain new skills. However, I was not expecting to gain as many as I did! Throughout my internship, I developed many personal and professional skills, varying from communication, to presentation, to time management (more on that later).
These skills have been invaluable to me in final year, as many of my modules have required me to use these skills when learning or completing assignments. For example, the majority of my modules in final year have required a presentation. This was previously an area that I would not have been very comfortable or confident with, however during my internship, I spent a lot of time presenting both internally and externally, boosting my confidence and abilities. This has resulted in me performing very well in presentations throughout my final year.
Time Management
As I mentioned earlier, working full time for a year definitely helped me to develop excellent time management skills. I had to learn how to balance many different tasks and ensure that all deadlines were met. As well as that, I had to learn how to balance my work life with my social life outside of the office, which can be quite difficult at first.
I believe that this skill has been of huge benefit to me in final year, especially with the increased workload, as I have learnt how to balance my studying with part-time jobs, social outings, societies, etc.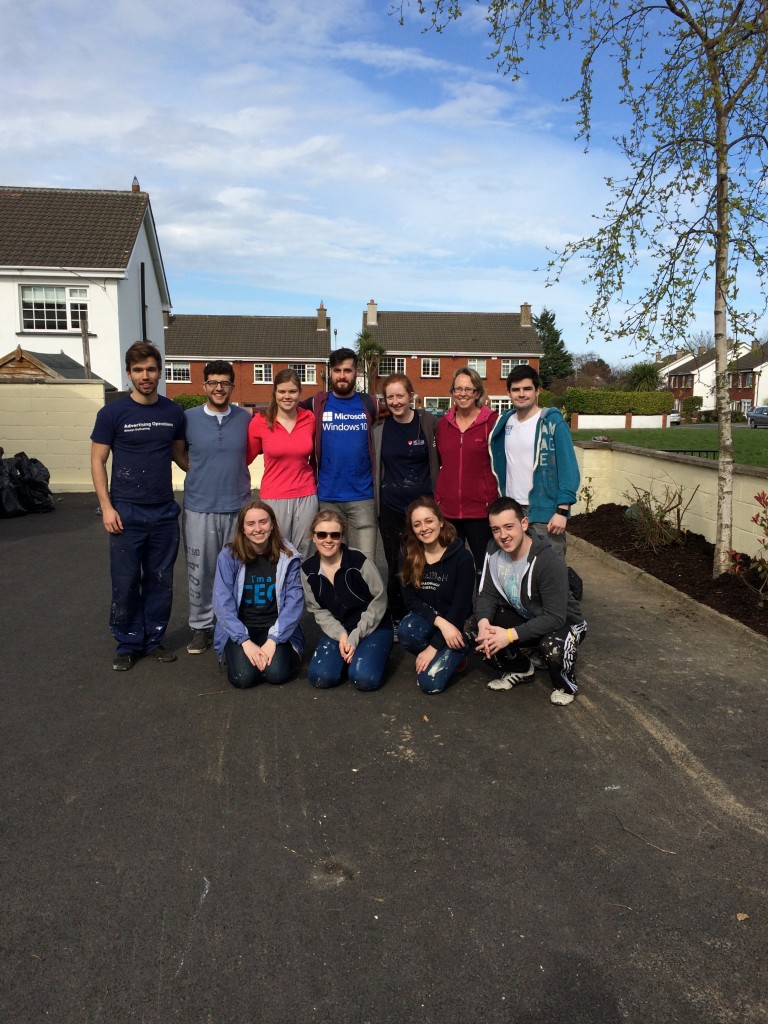 Expanded Knowledge
It goes without saying that I learnt a lot during my internship. I was exposed to the workings of a large multinational organisation for an entire year, dealing with different situations and stakeholders. This experience was extremely valuable to me in terms of learning about the modern world of business and how best to conduct myself.
In addition, this increased knowledge has been instrumental to my work in university. For example, when completing modules on topics such as Business Strategy, I now find it much easier to understand and remember the key concepts because I have experience with them, or my own personal examples. This has been extremely helpful to me as it has increased both my performance and my enjoyment of the modules.
Confidence
Finally, for me, I feel the biggest benefit I gained from my internship year is confidence. I believe that the experience made me much more confident in myself and in my abilities. While it might have been a scary experience at the very beginning, the experiences and relationships I gained throughout the year have been significant for me on both a personal and professional level.
And so, I would recommend the Quinn Internship Programme to any student who wants to gain some real life experience before completing your degree. I cannot begin to describe how much the experience will change you and benefit you both in final year, and in your future career.