UCD Student Ambassadors Tharsicaa and Conor tell you what you can expect from visiting UCD on Open Day November 9th 2019.
One of the biggest personal challenges in choosing a degree programme is knowing whether it will be the right fit for you. For us, when we were deciding on what and where to study in our final year, the UCD Open Day gave us valuable insight into student life.
The UCD Open Day will help you learn more about the courses on offer, the campus, clubs and societies, facilities and supports among other aspects. Walk the campus, attend talks in lecture theatres, have a bite to eat in one of our many cafes and restaurants, chat to staff and students and you will get a unique perspective on life at UCD.
Here are some tips to make the most of your day:
1. Pick out your talks before you go
There are over 120 talks between 10.30am and 3.30pm and you won't be able to make them all. Plan your talks in advance by checking out the timetable.  And don't forget to make time for lunch! Pop into one of the many restaurants or cafes throughout the campus during the day. 
Bonus tip: Many talks in the morning are repeated in the afternoon.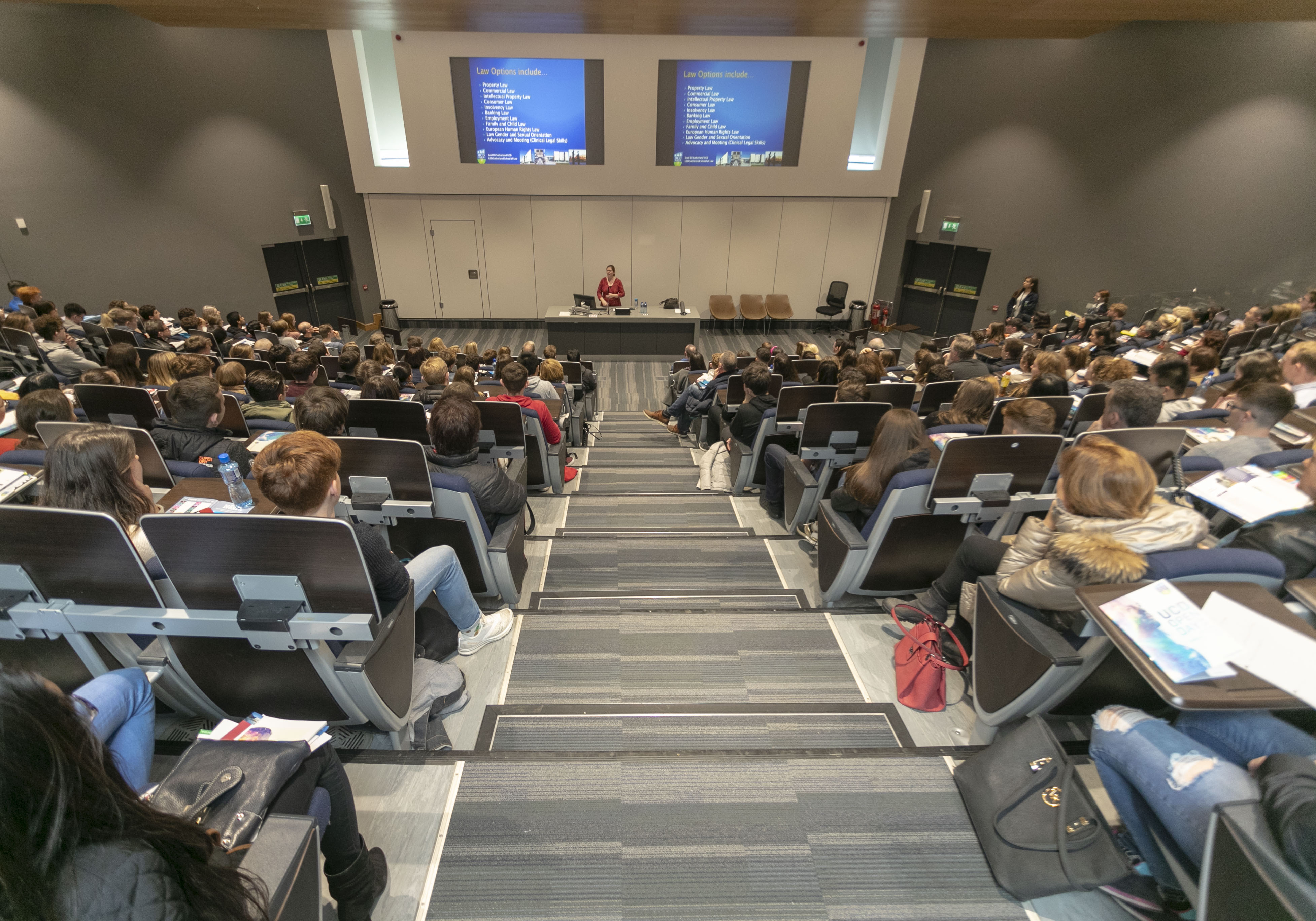 2. Plan your journey to UCD
Plan your route so you don't miss anything. There are so many ways to get to UCD. Google Maps is your best friend to plan, but double-check timetables. There are direct buses to UCD from Dublin Bus (39a, 46a, 47, 145, 155), Go Ahead (17, 175), Bus Éireann (2, 133) and Wexford Bus (740). The nearest LUAS station is Windy Arbour and the train station is Sydney Parade (both 25-30 minutes walk away). There is also a FREE SHUTTLE BUS service to and from Sydney Parade DART station to UCD throughout the day from 9am to 4.30pm.
3. Meet lecturers…
This is your opportunity to ask questions about the courses you are interested in. The staff are very friendly and are more than happy to help you. So ask away!  So after your talks, head to the Central Exhibition in O'Reilly Hall where lecturers from each programme will be available to chat.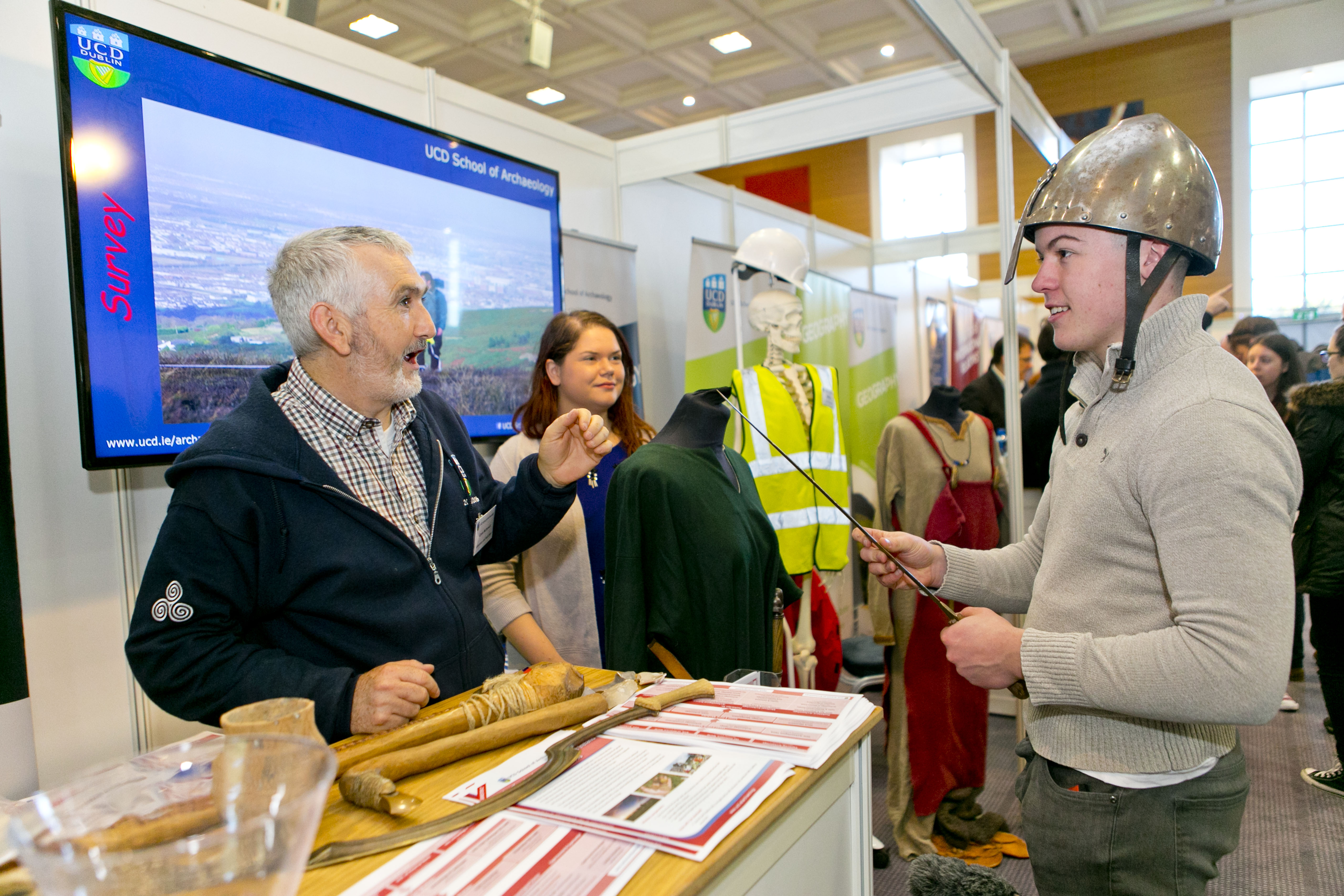 4. …and meet UCD staff
You will also find other friendly UCD staff at the Central Exhibition who can talk about Access, Student Supports, Accommodation, Fees, Scholarships, Clubs and Societies and every other aspect of UCD.
5. Take a campus tour
The best way to see UCD's amazing woodland campus is by going on a campus tour led by the UCD Student Ambassadors. Tour the campus, buildings and accommodation. See the different tours available on the day here. Ask your guides about their experiences at UCD to get a real insight into student life at the University.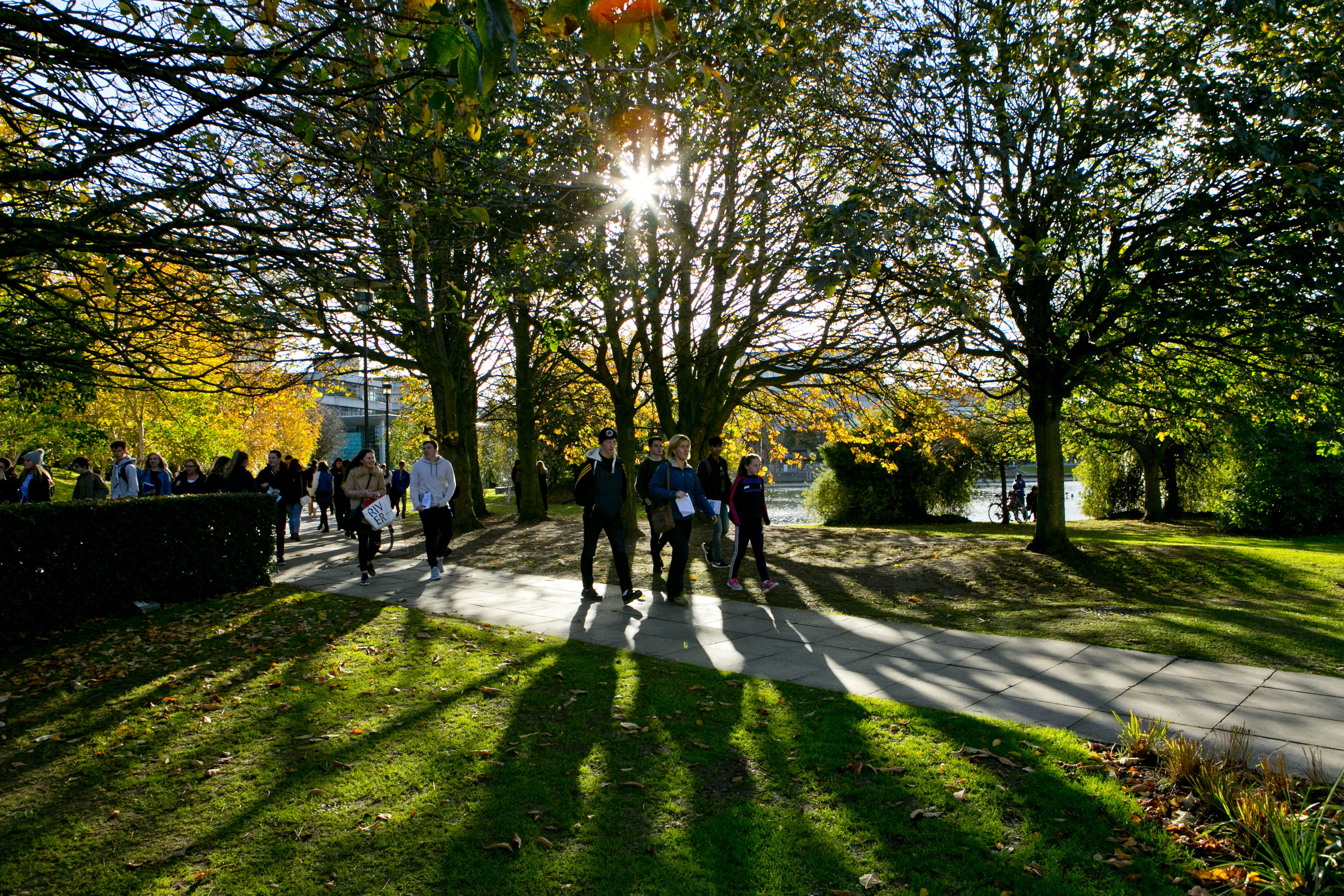 6. Take notes
You're going to find out a lot about UCD at the Open Day, so no harm in taking a few notes on your notebook or on a notes app on your phone.  
7. Find out about Study Abroad opportunities 
You can find more information on Study Abroad at the Global Lounge on Open Day. So be sure to pop into the Lounge if you are interested in study abroad opportunities. Also, watch out for demos, workshops and performances taking place throughout the day.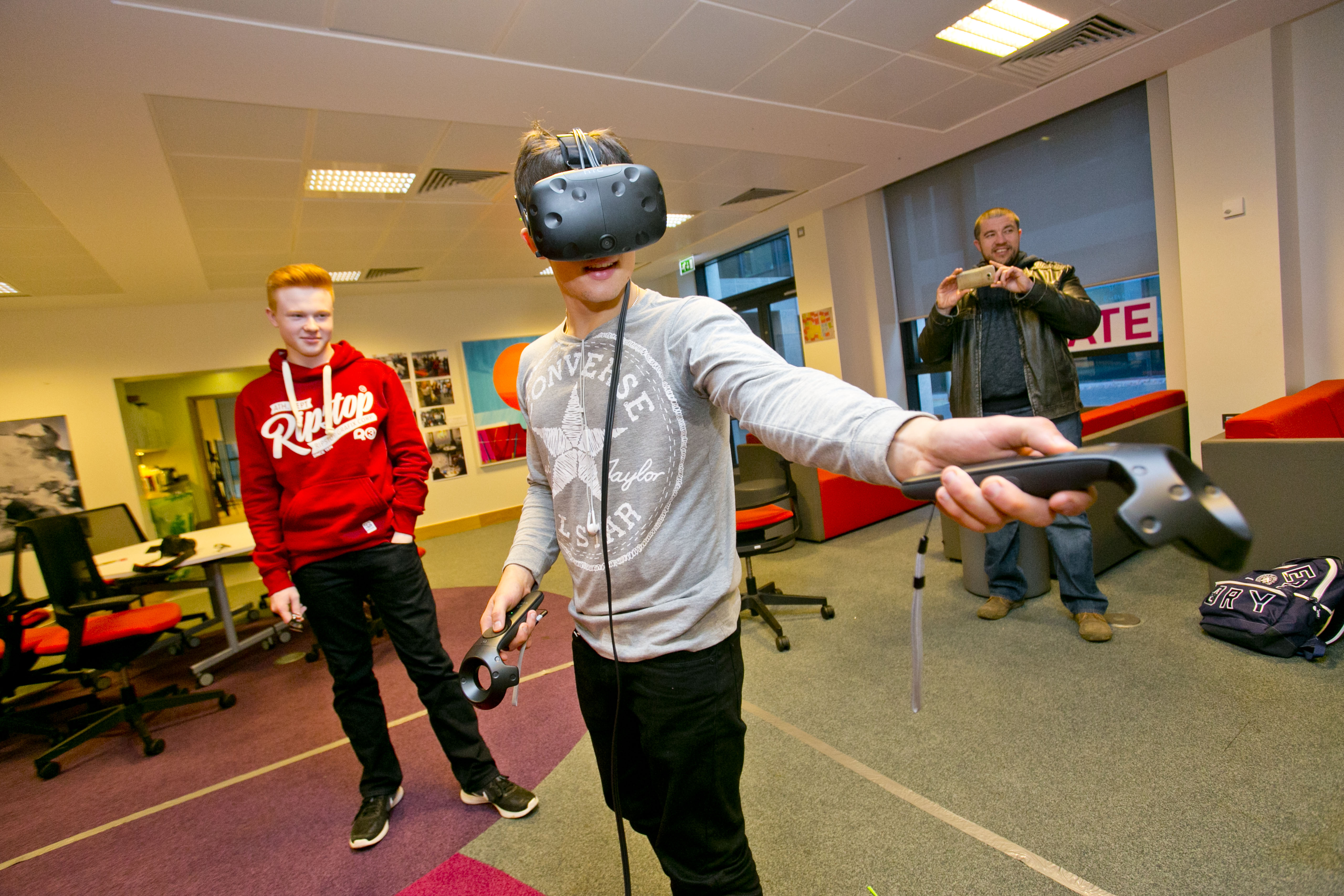 8. Check out the UCD Open Day App
There is a web app available on Saturday to help visitors navigate their way around campus, keep up to date on talks and activities taking place and other useful info. It will be available at UCDOPENDAY.ie/app.
9. Follow us @askucd
Follow us on twitter @askucd for updates throughout the day and use the hashtag #ucdopenday on social to follow the conversation.
10. We're here to help
Don't be afraid to ask us anything. We remember being in your situation and are happy to give you the information you need to make your decision. Whether you need directions to a building, advice on where is best to get lunch you want to know about our own experiences of student life at UCD, feel free to ask! Look out for the UCD Student Ambassadors on campus throughout the day. And come say hi!!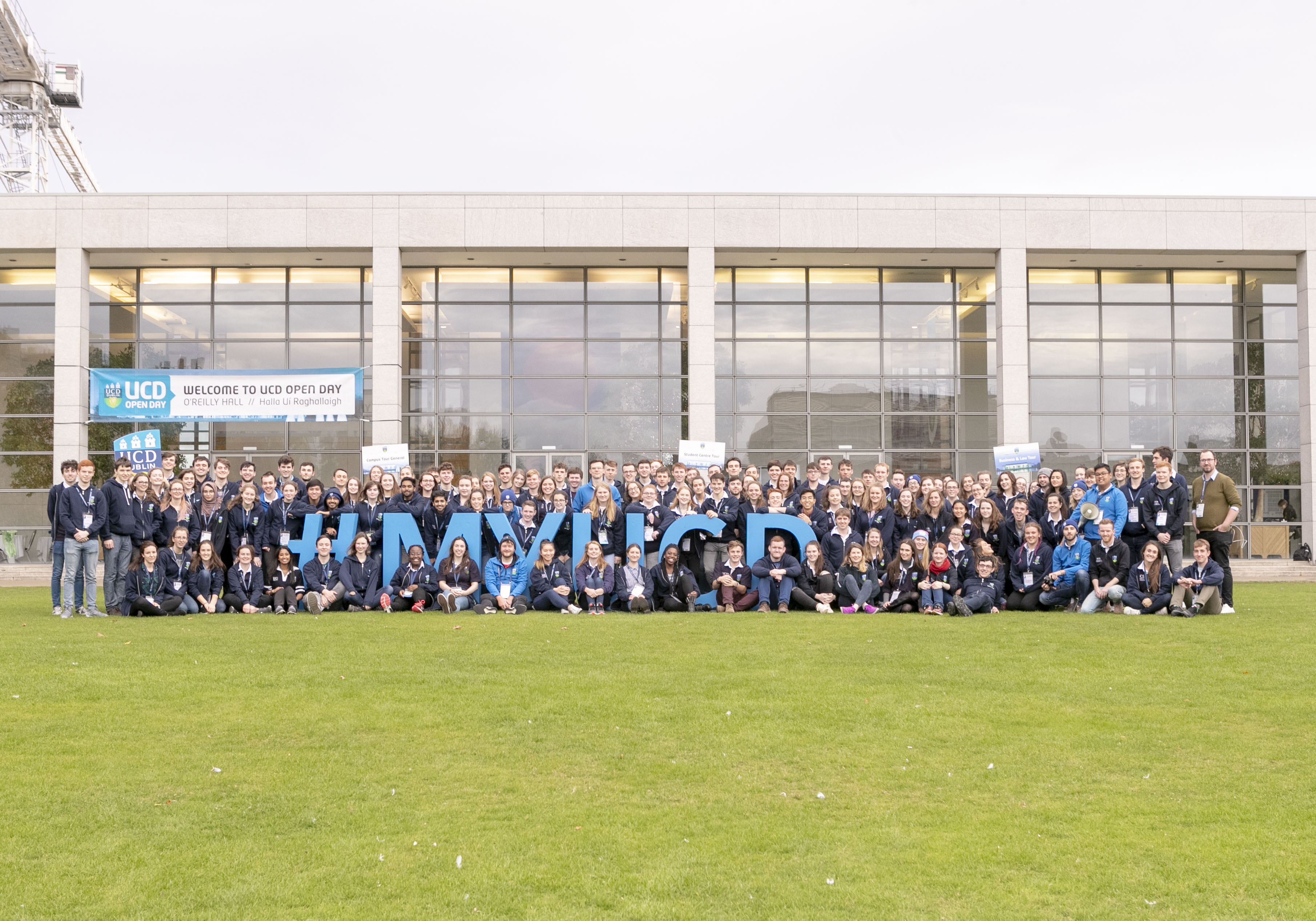 Looking forward to seeing you on Saturday, November 9th 2019. If you haven't registered yet, you can still do so HERE. Download the UCD Open Day booklet HERE.
Any questions about Open Day or UCD? Why not chat to Conor and other UCD Student Ambassadors online HERE now.