Studying abroad is an important aspect of many courses in UCD and something that is open to every student. Third year Law Student, Grace Oladipo explains why she decided to go on exchange and how it has added to her time in UCD
Hello! It's so lovely to have you read this! My name is Grace Toluwalase Oladipo and I am a third year Law student ! I am Nigerian-Irish and I am currently in the University of Sheffield on a year-long study abroad programme. This is my first blog post so I will give you an overview on my study abroad journey so far. Let's go !
Why did I decide to go on study abroad?
I needed space and time for everything in my life. Not that study abroad did that completely ha. I have always been a hard-working student. Your GPA in the first and second year does not count towards the final grade of your pure Law degree in  UCD. However, this did not discourage me from pouring my heart and soul into my first two years in uni. I just really wanted to be the best I could be. This was quite rewarding but exhausting and halfway through second year I just wanted to get away. As well as this, I did not do Transition Year in secondary school  so I had been working all through secondary school into uni. I needed a break from my relationship with education. FINALLY, I had never lived away from home and I thought it would be a great opportunity to do so while still in uni. It was my opportunity to "run" like Forrest did (well, kinda).
How did I decide on the University of Sheffield (England)?
For someone who wanted an adventure, I didn't want to be too far away from home. I love new experiences but I also know that I can get overwhelmed and homesick so I didn't want to push myself too much, in that aspect. It required an element of self-awareness whilst I wanted to "spread my wings", I also had to be realistic about my personality and character limits. As well as this, it was really helpful to speak to lecturers in the law school who were affiliated with the Law Exchange Programme. Speaking with them allowed me to take my career path into great consideration when making my decision. I would like to be a solicitor in an international commercial law firm and with England having top law firms and a legal system that is similar to ours, it did seem like a perfect fit. As law students, we could choose between the University of Exeter and the University of Sheffield in England. I did some research on the internet, spoke to people and decided to go with the University of Sheffield. It is honestly one of the best decisions I have ever made!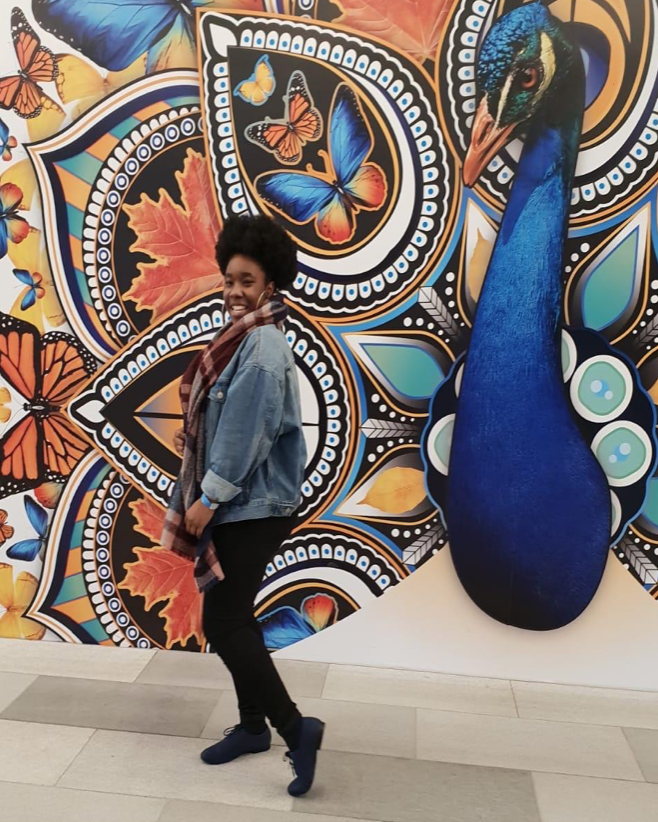 Is my Study Abroad experience what I expected it to be?
Yes and no. I expected to spend all my time travelling, getting the break I so wanted (and deserved). I was hoping to visit my other friends who are currently on study abroad. I was hoping to do some shopping, swimming, even hoping to join a sports club and get fit. I sold myself dreams, obviously. Whilst I was dreaming about my year away, I forgot that I would also have to go to uni here. The law degree here, if I do say so myself, seems to be more demanding than the law degree in UCD. Even though we only do three modules in Sheffield, more in-depth knowledge is required and there has been more coursework and lecture demands. I might just be working too hard – old habits die hard. That being said, I am having the most amazing time! I have not been able to travel as much as I would like, due to time and money constraints. BUT I have made friends for life, fallen in love with Sheffield and created memories that could last for a lifetime.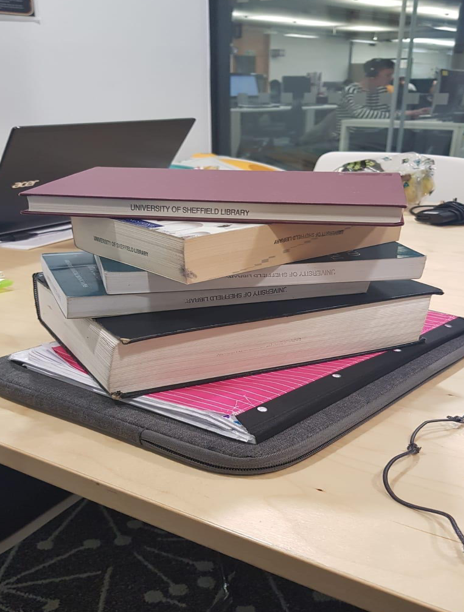 Thank you for reading this blog ! In the following blog posts, I will continue to discuss my study-abroad journey, studying law, share some student budget recipes and any tips I have picked up on the way.
If you have any questions, you can comment them below! I hope you have the most amazing day!
Love and peace,
Grace Oladipo